What

Heat Pumps Can We Supply
To give our customers a better experience, we are committed to producing heat pump products that meet their needs.
Suoher

Heat Pump Soutions
Suoher provides efficient heat pump products and personalized solutions for customers that are reliable and safe. We only want what's best for you.
Inverter Heat Pump
Manufacturer
Innovative and leading manufacturer of energy-saving and environmentally friendly DC inverter heat pump products.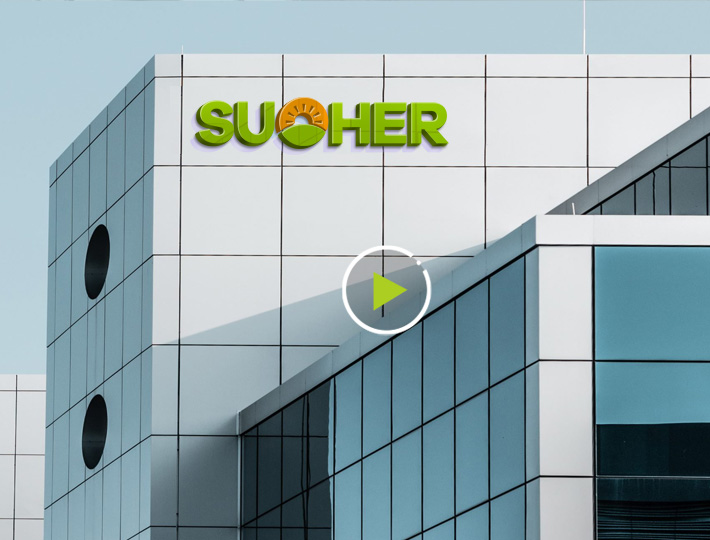 Foshan Suoher Electric Appliance Co., Ltd. is a professional heat pump product manufacturer, which was established in 2014. With over 15 years of industry experience, our professional R&D team has always been dedicated to the manufacture of air conditioners and heat pumps. The factory covers an area of 6000 square meters, equipped with all kinds of professional production facilities and testing equipment required for the production of heat pumps. As well as the production of R32 refrigerant professional production line. Our products have access to more than 15 patents for utility model certification and have passed the ERP A+++ certification, the highest rating of European energy-related products. We can provide OEM, ODM, technical support and pre-sales, in-sales and after-sales services to meet customers' different needs. Suoher will work with you to build an ecological civilization and share a green future.
Contact Us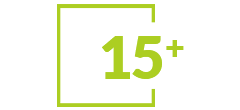 More than 15 years of R&D and manufacturing experience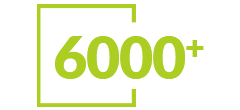 Cover area of more than 6000 square meters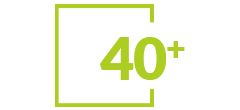 The number of employees exceeds 40
Achieve the highest rating in European Energy-related Products
We will leverage our strengths in R&D, manufacturing, quality control and service.
Professional R&D Capabilities

R & D Personnel:over 15 years of industry experience

R & D Investment:have a specialized laboratory for product development and technical innovation

R & D Achievement:obtain more than 15 patents for utility model certification

New Product Development Cycle:supply customized products as per images with brand-new appearance, system or electrical control between 5 and 7 days

Large-scale Manufacturing

Site:the factory occupies an area of over 6000 square meters, and there are two production bases that sufficient to meet the daily production needs

Equipment:equipped with various professional production and testing equipment required for heat pump production, as well as a professional production line for R32 refrigerant. the compressors, which are essential components for heat pumps, are supplied by renowned companies such as Copeland and Panasonic

Personnel:technical personnel have rich experience, with more than 15 years of expertise

Production Capacity:the maximum production capacity is 5000 units per year

Supply Chain System Development:emphasize on the construction of supply chain system to ensure reliable suppliers and stable delivery times

Standardized Quality Control

Quality Management System:strictly adheres to the ISO9001 quality management system requirements

Production Processes:have a complete production process that complies with the standards to ensure product quality

Certification Reports:corresponding certification reports can be issued for products

Authoritative Institution:products have obtained certifications from authoritative institutions

Comprehensive and Thoughtful

Pre-sales Service:from customer consultation, product selection to solution design, we will provide the most reliable advice for customers at every step and material catalogs for customers to download

In-sales Service:from production to delivery, we will carefully follow up the progress of each stage, strictly control the quality, and provide services such as inspection and prototype testing, as well as offer 1% spare parts support

After-sales Service:provide operation manuals with installation guidance and a 2-year warranty. We offer technical assistance for any product-related issues and regularly visit customers to inquire about their user experience, continuously improve our products
We are not only a manufacturer of inverter heat pumps, But also a promoter of
green technology
Let us be your partner to help you succeed in the heat pump field
Hot

Questions of Heat Pumps
If you have any special questions, please contact us immediately, our experts will answer you for free at any time
What is a heat pump and why we choose it to heat and cool?

A heat pump is an electrical device that extracts heat from one place and transfers it to another. The heat pump is not a new technology; it has been used around the world for decades. Refrigerators and air conditioners are both common examples of this technology.

How many types of air source heat pump do we have?

Usually, we say air source heat pump for the heat pumps whose heat source is air, which means they absorb heat from the air and transfer the heat to water. However, there are different types of air source heat pumps if we classify them based on the application and the different technology used on the heat pumps.

How does the EVI heat pump compressor work?

Copeland EVI Scroll compressors are equipped with a vapor injection connection for Economizer Operation. Economizing can be accomplished by utilizing a subcooling circuit similar to the circuit shown in Figure 1. This increases the refrigeration capacity and the system efficiency. The benefits provided will increase as the compression ratio increases.

How to work out the swimming pool heat pump's heating capacity needed for our pool?

It is complicated to work out the heating capacity needed for the swimming pool, if we base on the strict calculation way with all factors considered inside. It's not an easy things for people who are not in the field of heat pumps. Here we'll introduce a simple way to help you to work out the heat capacity needed for our swimming pool.

What are the advantages of the DC inverter heat pump?

DC inverter heat pump becomes a trend and popular in recent years. It is well known because of its changeable running frequeny, then what advantages do the dc inverter heat pump has? The DC inverter heat pump is with soft start, so the starting current is low. It can work down to -25℃, provides us with comfortable and constant water temperature. It is high efficiency, energy saving, environment friendly, as well low noise.
Office Building Central Air Conditioning - Ground Source Heat Pump

September 4,2023

The central air conditioning system of the office building adopts ground source heat pump technology, which has the advantages of energy conservation, environmental protection, good stability, high economic benefits, and high space utilization rate.
Please send your message to us
You are welcome to show interest in our inverter heat pump products! In order to better understand your needs and provide you with accurate information and quotations, please fill in the inquiry form below. We will reply you as soon as possible and tailor the most suitable solution for you. Thank you for your cooperation!