About Suoher
Driving a Cleaner
Sustainable
Energy Future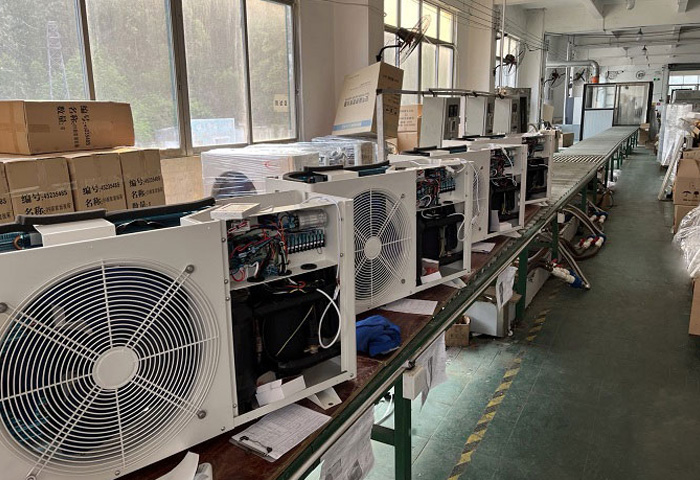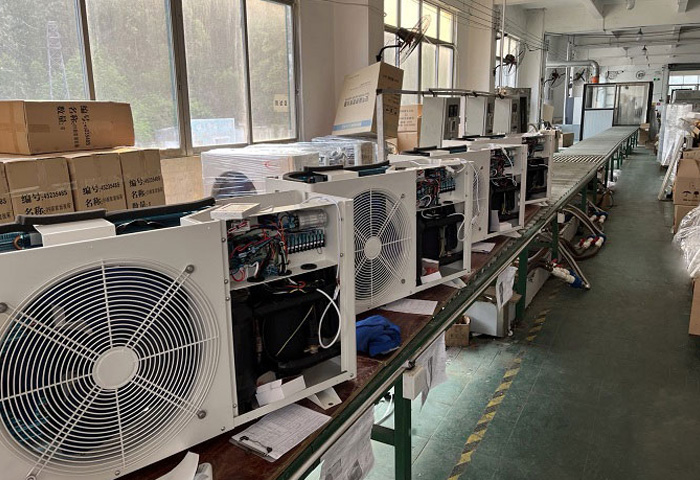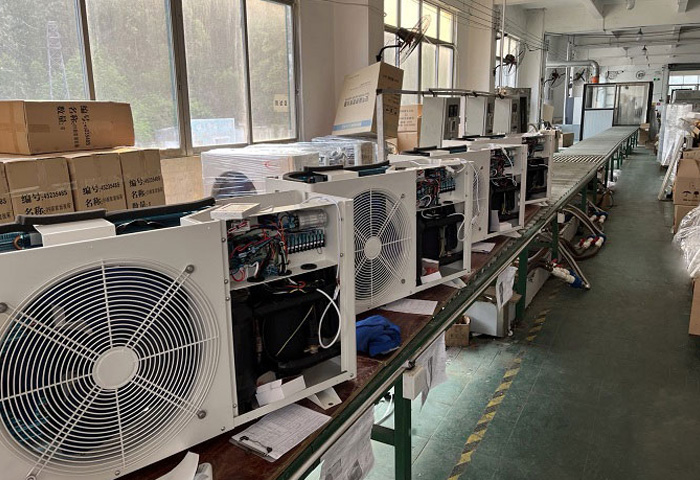 Who Are We
Suoher

is a professional manufacturer of heat pump products
Foshan Suoher Electrical Appliance Co., Ltd. is a professional manufacturer of heat pump products. The company was established in 2014 and consists of a professional team specializing in air conditioning and heat pumps, with up to 15 years of industry experience. The factory covers an area of 6000 square meters and is equipped with various professional production equipment and testing equipment required for heat pump production, including a professional production line for producing R32 refrigerant. Its products have passed the highest rating ERP A+++ certification for European energy efficiency standards, obtained over 15 patents for utility model, and achieved a Coefficient of Performance (COP) rating of 4.6. The company can provide customers with OEM, ODM, and technical support, as well as full pre-sales, in-sales, and after-sales services to meet our customers' various needs. Suoher aims to work with you to build an ecological civilization and share a green future.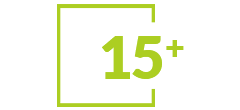 More than 15 years of R&D and manufacturing experience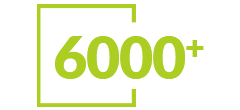 Cover area of more than 6000 square meters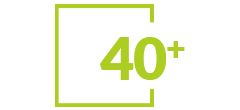 The number of employees exceeds 40
Achieve the highest rating in European Energy-related Products
Manufacturing of Suoher
Explore

a Modern Heat Pump Plant
Take a tour of our production lines to learn about innovation, efficiency and environmental protection.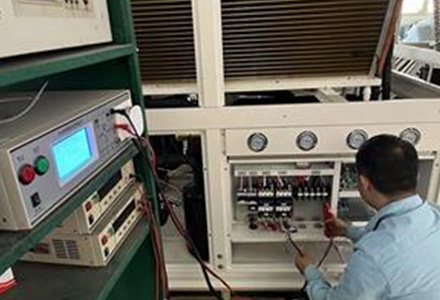 Heat pump product laboratory

Visit Factory
From Launch to Expansion
Trace the Journey of Our
Company
We continue to grow and develop in the field of heat pumps, and move forward towards our dream.
2003
Entered the heat pump industry in 2003.
2014
Production started in 2014.
2017
In 2017, the products will be exported to foreign markets, with the main markets located in Europe and Southeast Asia.
2019
Built -25 Degrees Ultra-low Temperature Laboratory in 2019.
2019
Passed ISO 9001 certification in 2019.
2020
Achieved Foshan High & New Technology Enterprises in 2020.
2021
The full DC inverter series passed the EU ERP (European Union Energy-related Products) certification and the whole series obtained A+++ grade in 2021.
2022
Obtained the title of specialized, refined, and innovative enterprise in 2022.
Sustainable Solutions for a Better Tomorrow
Professional Team

for Your Heat Pump Solutions
Our team is dedicated to promoting sustainable energy conservation and protecting the environment.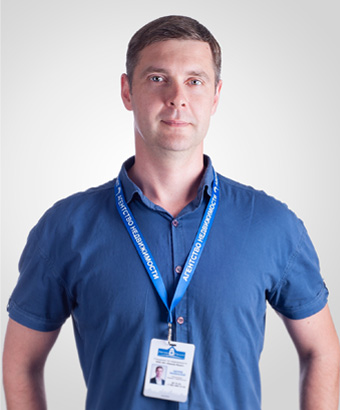 In 2000, he entered the air conditioning and refrigeration industry, and has served in various roles including production management, quality control, after-sales service and domestic marketing at a leading heat pump company, Amitime. With abundant customer resources in the Chinese market, he has accumulated rich experience in product manufacturing and factory management. In 2014, he founded a company, Suoher, dedicated to building a more efficient and high-quality heat pump manufacturing factory.
Aiming Wang
General Manager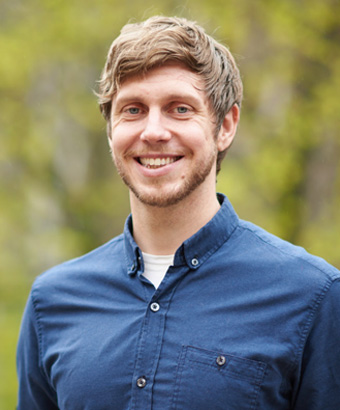 In 1996, he entered the air conditioning and refrigeration industry, and served as the quality director at Midea Air Conditioning. In 2007, he began to engage in the design, development and manufacturing of heat pump products. With rich experience in product design, he led the design and development of multiple series of heat pump products, including full DC inverter series, ultra-low temperature heating series, swimming pool heat pump series, water (ground) source heat pump series, dedicated to developing more energy-saving and efficient heat pumps.
Howard Qi
Technical Director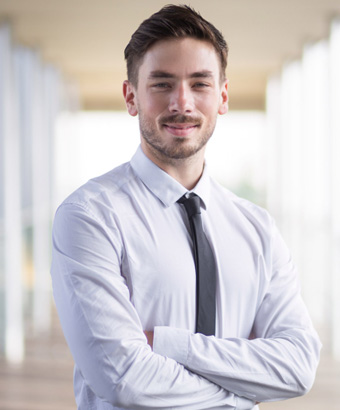 In 1999, he entered the heat pump and air conditioning industry and was one of the earliest engineers and technicians in China's heat pump industry. With a dual degree in electronic engineering from South China University of Technology, he has rich and solid experience in control system design. He led the design of the earliest full DC inverter solution and overlapping unit control scheme in China. He has profound and unique insights into these control systems. He is committed to designing more intelligent and reliable ones.
Guohua Li
Quality Director and Chief Engineer of Electric Control Modules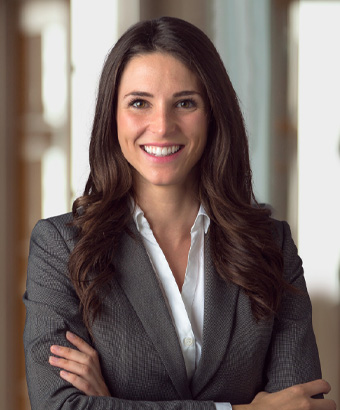 He entered the heat pump industry in 2014 and has been involved in raw material procurement and cost management. Familiar with heat pump related accessories and raw material procurement channels, he is knowledgeable about quality standards and cost composition of various accessories and raw materials. With strict control over the quality and cost of heat pump accessories suppliers to ensure great cost-effectiveness of Suoher's products. He is committed to creating heat pump products with better quality and most cost-effective.
Liming Wang
Procurement Director
Quality Assurance
Core Technology Patents

in Heat Pump Manufacturing
As a heat pump manufacturer, we are committed to developing and producing high-quality, high-efficiency heat pump products to meet customer's needs.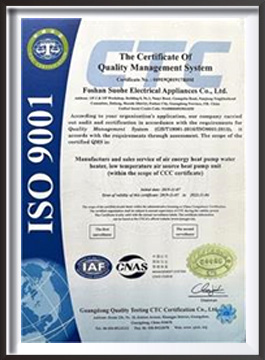 ISO9001 Certification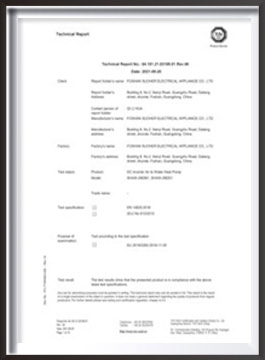 ERP Report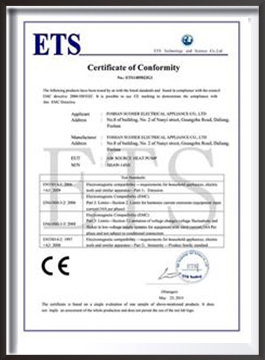 CE Certification (EMC)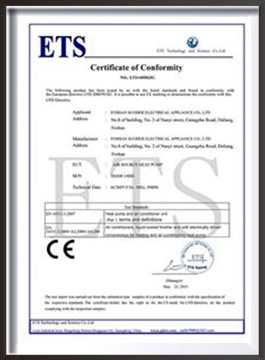 CE Certification (LVD)
We are not only a manufacturer of inverter heat pumps, But also a promoter of
green technology
Let us be your partner to help you succeed in the heat pump field
Please send your message to us
You are welcome to show interest in our inverter heat pump products! In order to better understand your needs and provide you with accurate information and quotations, please fill in the inquiry form below. We will reply you as soon as possible and tailor the most suitable solution for you. Thank you for your cooperation!